Create an Account
Create an account in seconds, all you need is an email address. Using your professional email address will aid in the listing claim approval process.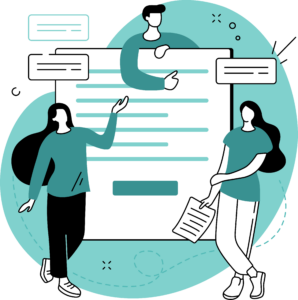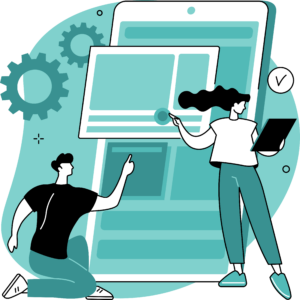 Submit or Claim Your Listing
Once your account is created, you can claim an existing listing or create a new one. All claims and accounts are subject to approval. 
Add Information & Pictures About Your Medical Practice
Long Island's Best Doctor is all about connecting the best physicians with the Long Island community. Add the important information your future patients need to know!