The Korea Institute of Science and Technology (KIST) said it has licensed out the technology to develop a medical hologram system to Ean Hitech and agreed to jointly research and develop the system.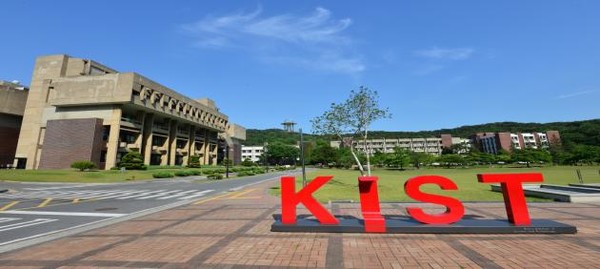 Under the accord, KIST will transfer the medical hologram system technology, developed by Doctor Han Hyung-sup of the KIST Biomaterials Research Center, to Ean Hitech and develop it into a medical assistant hologram system applicable to all medical areas.
The two parties plan to launch products that can simulate surgery results through holograms in hospitals, such as plastic surgery, orthopedic surgery, obstetrics and gynecology, and dentistry. KIST will receive 1 billion won ($845,000) as an upfront payment and additional milestones depending on the development and optimization of the system.
According to the research institute, Han, in cooperation with Doctor Kang Min-goo at KIST Artificial Intelligence Research Center, developed a system that automatically optimizes the digital imaging and communications in medicine (DICOM file), a standard medical image format created when patients take X-ray, CT, and MRI, through a learned algorithm to create a 3D model.
Afterward, they developed a technology to convert it into a hologram on a super multi-viewpoint display.
By taking into account surgical progress in the operating room, the team designed the holographic image so the doctors can easily use the system during surgery with their hand or head movement without needing an auxiliary controller.
The researchers plan to maximize the efficacy and compatibility of the developed product through empirical research with Asan Medical Center.
"Through the use of the next-generation medical assistant hologram system, physicians will be able to understand three-dimensional lesions seen in surgeries, such as tumors, brain hemorrhage, and liver transplantation, more efficiently," Han said. "We expect the system to improve the surgical success rate and prevent complications by effectively providing synesthetic information to the surgeon performing the operation."