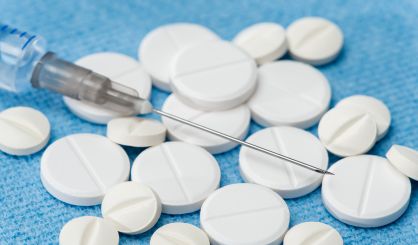 A hearing has been held on Congressman Fred Upton's Cures 2.0 legislation, the follow up to his 2016 21st Century Cures bill designed to speed up the development of new drugs and other medical treatments. He told WSJM News this week Cures 2.0 would create a new Advanced Research Projects Agency for Health, known as ARPA-H, to find new cures and treatments for some of the world's most difficult diseases. Upton says it would seek to catch miracle cures missed in the usual approval process.
"We've got a number of measures that we want to see expanded," Upton said. "Telemedicine is a huge issue, particularly as we want to get through this pandemic in terns of protecting our healthcare workers as well as patients. We want to make sure that we can use real world evidence as we track the safety and efficacy of new drugs, and there are major provisions in this new bill for that."
The legislation would fund ARPA-H at around $3 billion, and it would exist outside the framework of the NIH and CDC. It's modeled after the Department of Defense's DARPA program. Upton says he expects President Biden to mention the initiative in his State of the Union address next month. He's hoping for a House vote in the spring.